Our Team
At Himalayas Shop, we are responsible not only for sale but also manufacture, resourcing and making sure all the artist are properly looked after.
Our Goal is to achieve a higher standard of a responsible business. From ensuring that all of our artisans & team are fairly compensated for their work to provide the best services available for our customers, at Himalayas Shop we are committed to raising the bar for the professional manufacture and distribution of authentic handcrafted items.
Alone we can do so little; together we can do so much.
Narayan Krishna Shrestha
Chairman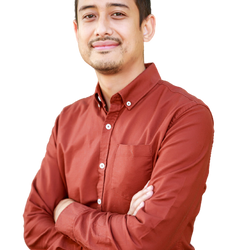 Prateek Shrestha
Founder / CEO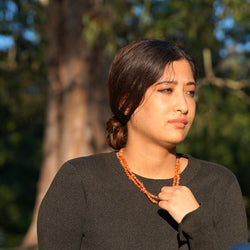 Prathana Shrestha
Co-Founder / Marketing Manager
Chris Belbase
Co-Founder / Operation & Procurement Manager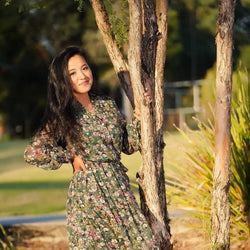 Susan Shrestha
Co-Founder / Finance Manager
Anupa Neupane
Accountant
Narayan Poudel
Sales Manager
Rabin Baniya
Shipping Partner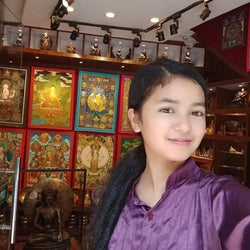 Rojina Karki
Inventory Assistant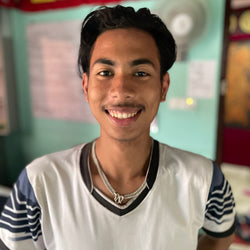 Yunik Shrestha
Sales Executive
Sujan Shrestha
Sales Executive
Want to work with us?
Do you have the same excitement and enthusiasm to work with Nepalese Handicraft?
Are you looking for a role where you will be highly valued and rewarded for your dedication, initiative and teamwork?
We are always looking for highly motivated, creative, and passionate individual who share our values of authenticity, collaboration, and excellence to join our dynamic team.
Apply Now